When the rally legend was renewed for another year, its engineers knew an attractive stance on performance wasn't enough. To keep up with its growing popularity, the Subaru WRX needed a modern boost to not only compete with its segment speedsters but across the board. Its engineers sought to tread in uncharted waters and as a result created a Subaru WRX packed with superior safety and technology capabilities. Allow us at East Hills Subaru introduce the 2016 Subaru WRX.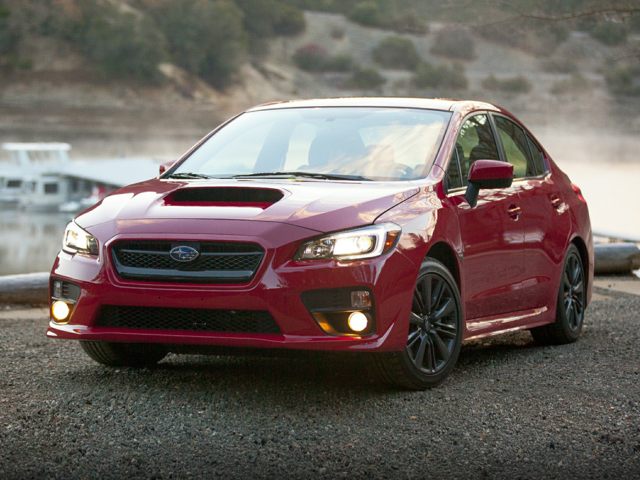 Subaru has certainly upped the ante because this new set of wheels is equip with both the Starlink infotainment system and the EyeSight safety suite. The infotainment system integrates a backup camera and Bluetooth® capabilities all into one 6.2 inch touch screen, while the iconic safety suite includes items like adaptive cruise control, automatic braking, blind-spot detection, lane-change assist and rear-cross alert that aim at not only protecting but preventing an accident from occurring.
This new safety tech may have just made the Subaru WRX the safest--and coolest--performance compact on the streets. And soon, you in Roslyn--as well as your neighbors in Valley Stream, Glen Cove, Queens, and Hicksville--will be able to make the newest generation yours. Join us as we count down the weeks before this impressive model rolls into our Subaru WRX showroom.