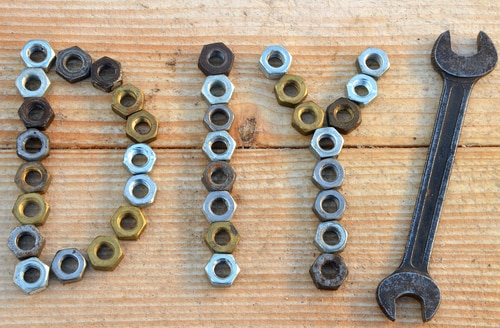 DIY Bumper Stickers For Your Used Car in Long Island, NY
One of the things that I love about bumper stickers is that you can show off your school or team spirit, causes you support, or pride in your accomplishments everywhere you go. When I was growing up, I remember my parents feeling pride in those "Honor Sticker" bumper stickers that I brought home from middle school. However, as they gradually upgraded cars, they showed much less excitement about peeling that backing off and making a real commitment. They knew that removing and changing stickers would involve plenty of time and effort and scraping and chemicals. 
These days, plenty of businesses and organizations have moved to the magnetic bumper "sticker" that can easily be adhered and removed with no damage to the vehicle, but some still haven't made the leap. It can feel awkward to see your child excitedly present you with a sticker, knowing that you don't want to actually peel that backing off. Sure, you're excited about your 13.1 sticker you got at your half-marathon, but are you willing to actually stick it on your car? 
Fortunately, you can turn ANY bumper sticker into the magnet variety in only a few simple steps with only one small purchase! One dollar and about five minutes is all it takes. 
Here are the steps to making your own magnetic bumper sticker!
Buy a magnetic vent cover (intended to be used to cover heating vents in the home). These are available at most dollar stores, as well as several big box retailers and online shopping sites. 

Peel off the backing and adhere the sticker to the magnetic cover. 

Cut out the magnet around the edge and stick to your vehicle. 
That's it! Show off whatever you feel pride in with no damage to your vehicle, and no lasting commitment…just in case! You can also customize your vehicle with our available Parts and Accessories! For more ideas DIY ideas, or to ask a question about our inventory, Contact Us today!
About the Author: Meredith Napolitano blogs at FromMeredithtoMommy.com, where she writes about raising kids while keeping her own identity as well! From kids activities to organizational products, to parenting tips and suggestions for Mom's Night Out, she's got you covered! Follow her on Facebook!